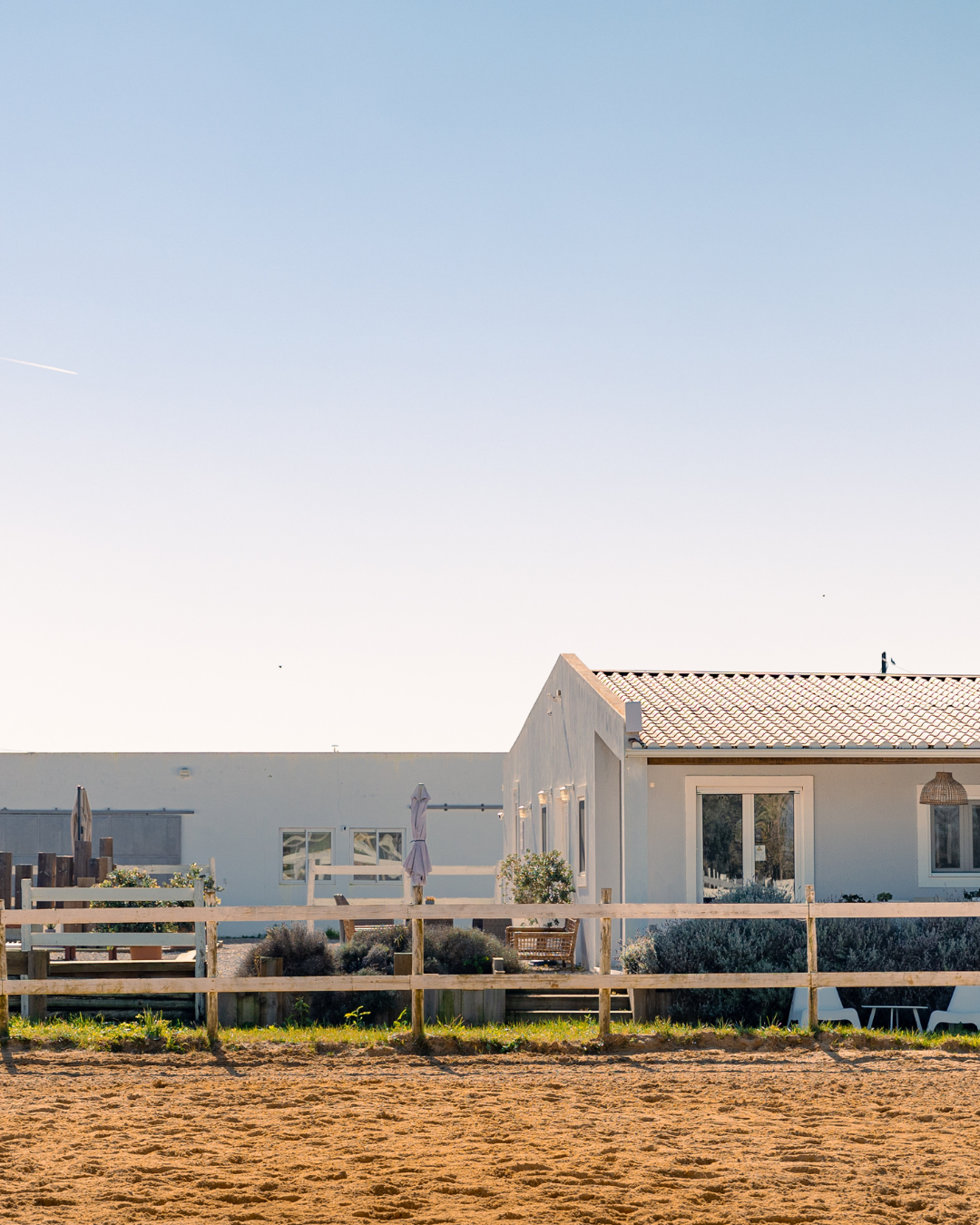 Collection:

Theme Day • NOVEMBER 18, 2023 at Pátio do Tejo

At Pátio do Tejo, we do not offer services, we create memories and special moments. To celebrate this, we have prepared something truly unique for you!

What you can expect on this Theme Day:
In the Morning - Breathing Workshop with Instructor Tânia Loureiro: Discover the power of your breathing and learn how to use it to improve your life.

In the afternoon - "Flavors that taste like nostalgia!" at the Port Wine Tasting and Flavor Tasting at Mercearia da Aldeia: Delight in the authentic flavors of our brand, accompanied by the elegance of a Port Wine Tasting.
Limited places: To guarantee a unique and personalized experience, we only offer a limited number of places.
Let's create memories?
Don't miss this opportunity to take care of yourself and/or enjoy gastronomic moments.
Reserve your place now or get more information.
Celebrate life, learn and enjoy!
Sorry, there are no products in this collection