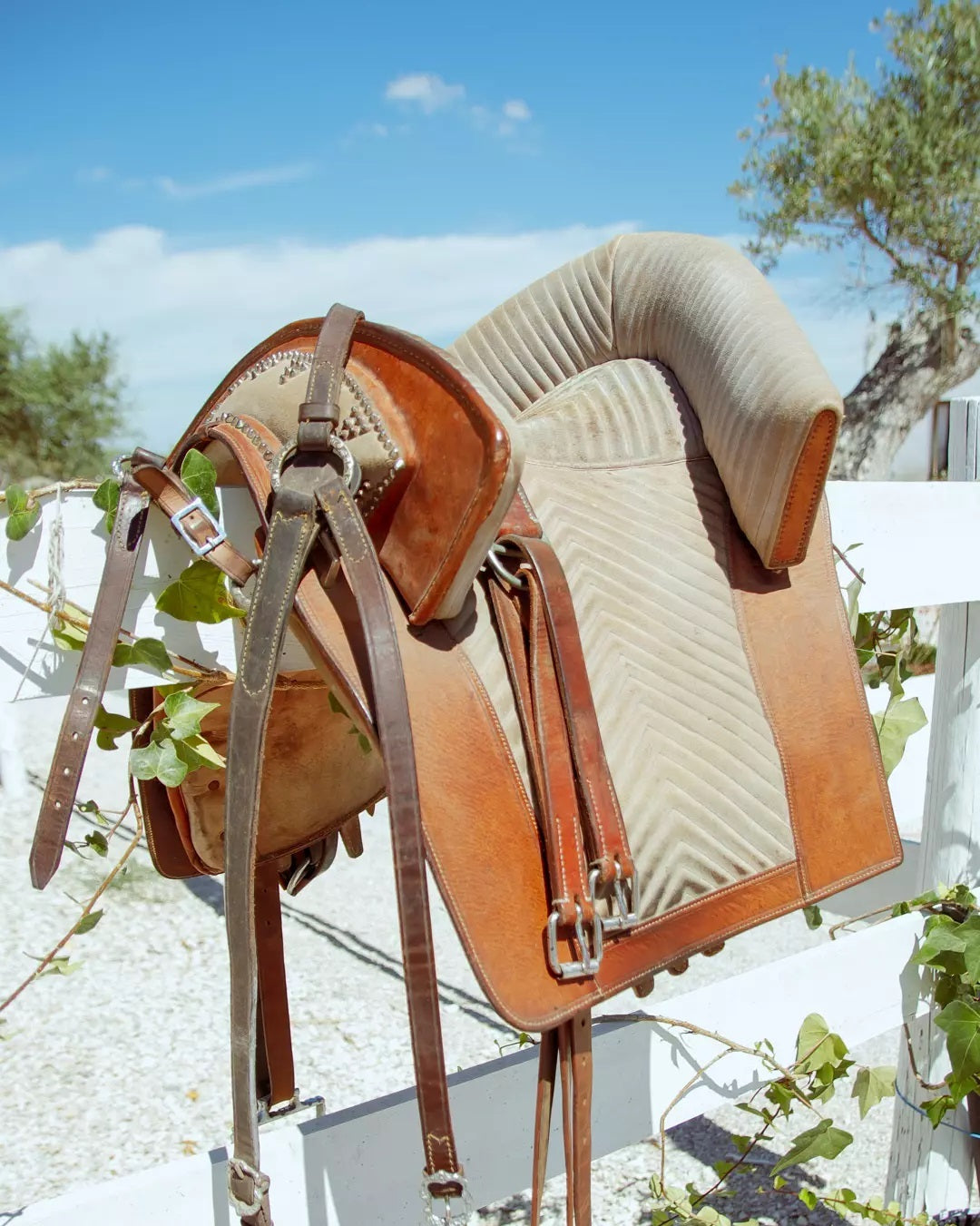 PORTUGUESE SADDLE
What do the films "War Horse", "The Lord of the Rings" and "Prince of Persia" have in common?
In addition to being outstanding Hollywood productions, all these films used Portuguese saddles!
The Portuguese saddle is an icon of the Portuguese equestrian tradition.
Combining comfort, safety and durability, the Portuguese saddle is considered one of the safest in the world.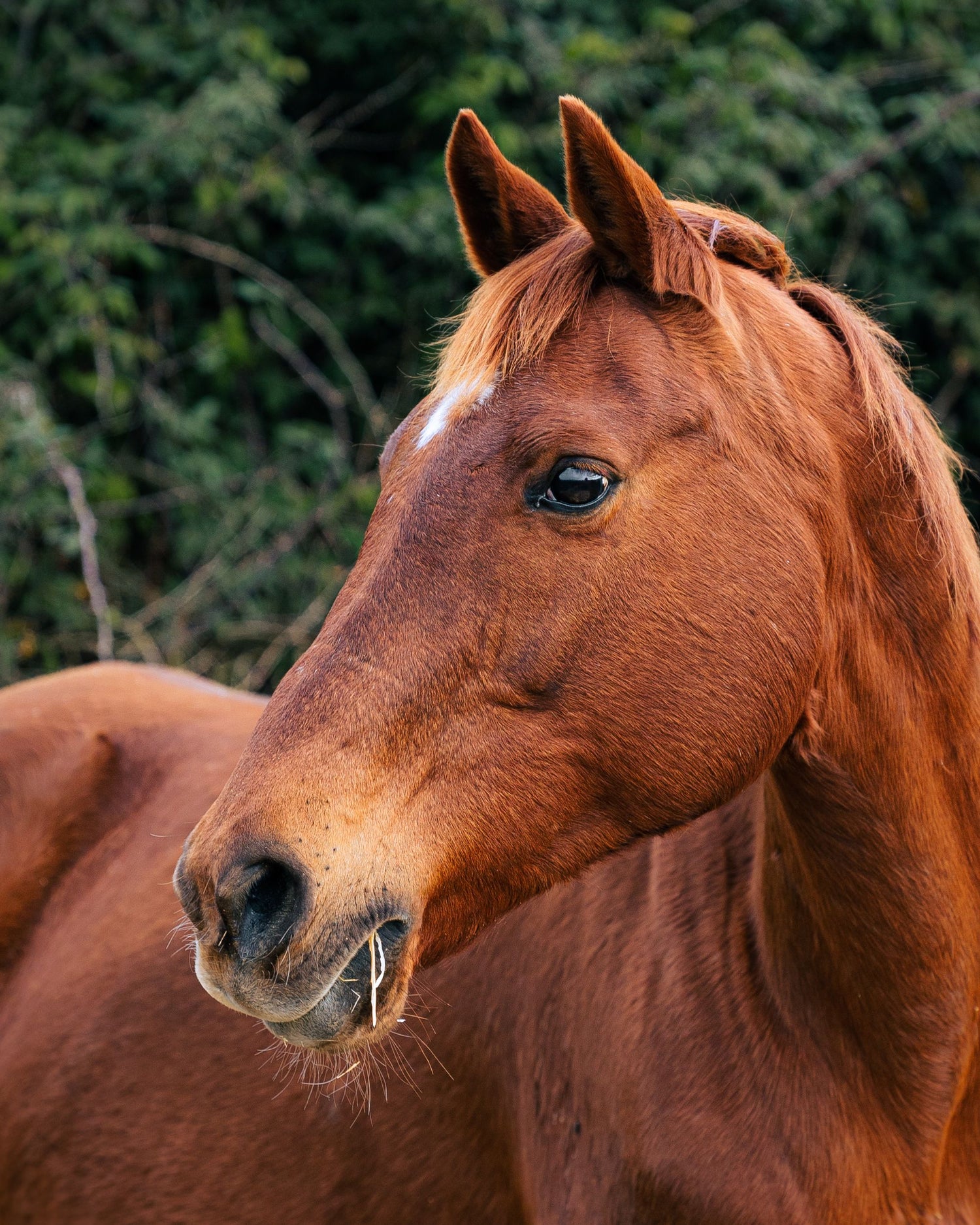 A MISSION THAT GOES BEYOND
It will not be news to anyone that horses are our most precious asset and, therefore, it is not surprising that our focus is always on their care and well-being.
Over the years we have been researching, testing and improving different forms of treatment and training so that the physical and emotional well-being of our horses is always a priority.
Every day, our team closely monitors each animal, ensuring that all its needs are met.
At Pátio do Tejo we have more than 20 horses, each with its own characteristics and needs.
Our horses live outdoors and have the autonomy to move when they need or want. In addition to having access to pasture, every day we prepare their food based on the right diet for each of them.