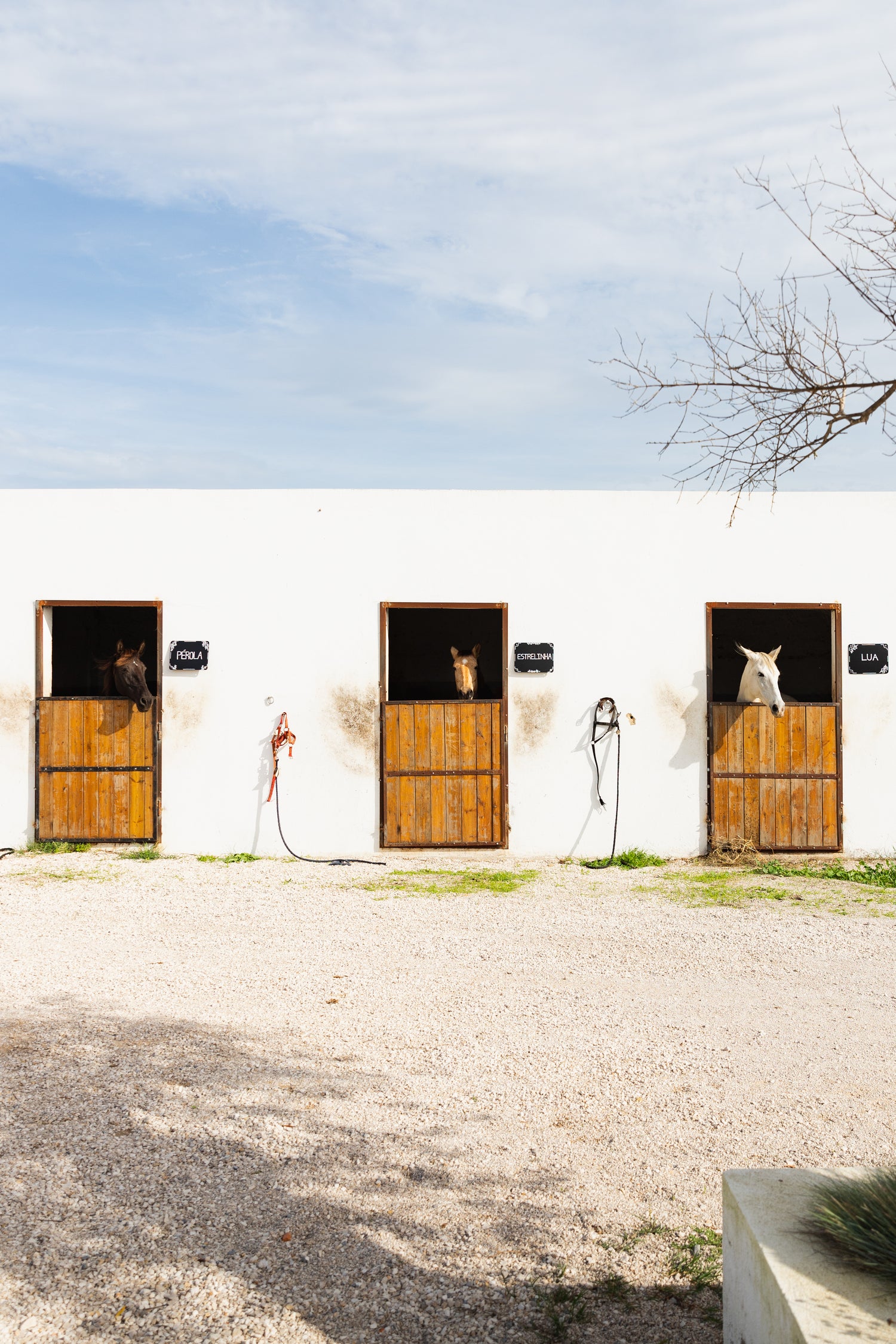 THE PATIO DO TEJO
The Pátio do Tejo is a dreamy space to be the scene of happy memories.
Located in Moita, just 20 minutes from Lisbon, it seeks to provide experiences of excellence and creativity, where each person is unique and special.
We organize and produce private and corporate events, bringing together all the conditions for memorable moments.
See our space
OUR TEAM
Our team is like a family, committed and dedicated to ensuring that every moment spent at Pátio do Tejo is synonymous with happy memories.
Know who makes all this happen!